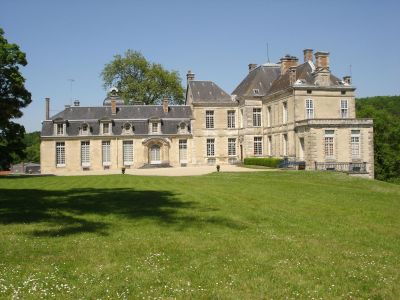 The Chateau de Cirey-sur-Blaise
A beautiful curiosity of Haute Marne. Located in Cirey sur Blaise, on the Blaise valley south of Doulevant le Château.
Voltaire stayed there for 15 years, invited by Emilie de Breteuil, Marquise du Châtelet. In 1734, Voltaire fled Paris after the unwitting publication of "Philosophical Letters" and found refuge in Cirey.
He went on to do much restoration work, embellishment and even expansion of the Château.
Guided tours from June to early September information at 03.25.55.43.04